We know writing a resume might be a daunting task, but how do you go about creating one from scratch? Here are the top considerations we have for you:
The purpose of a resume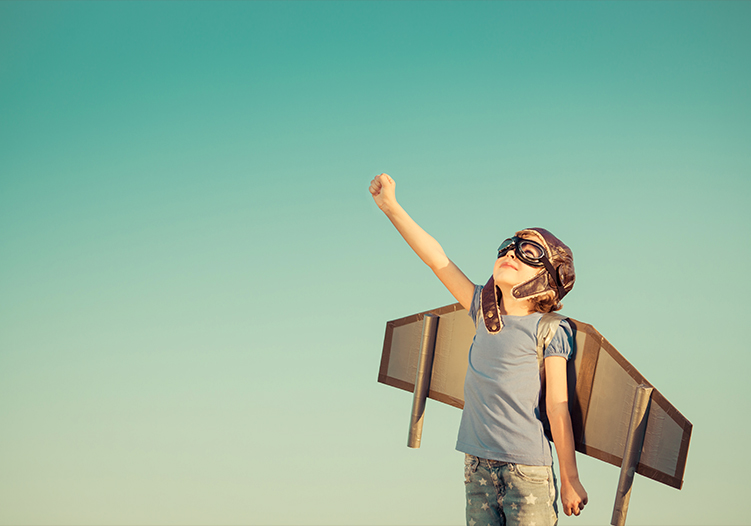 Source: margiewarrell.com
A resume isn't a list of your job history or a summary of your skills. Your resume is an advertisement for yourself, to highlight your best points and get hiring managers to buy into what you're selling. Given that resumes work like a first impression, you'll want to leave a good one so that they'll be inclined to offer you that job interview.
The right format
Source: metroproper.com
The most common format is a reverse-chronological resume detailing your career progression. Your latest achievements should be at the top of the page, hence the term reverse. This works best if you want to show a vertical career progression and upward mobility. If you are a fresh graduate, this is the best format to use as it shows your development and growth.
Wording and phrasing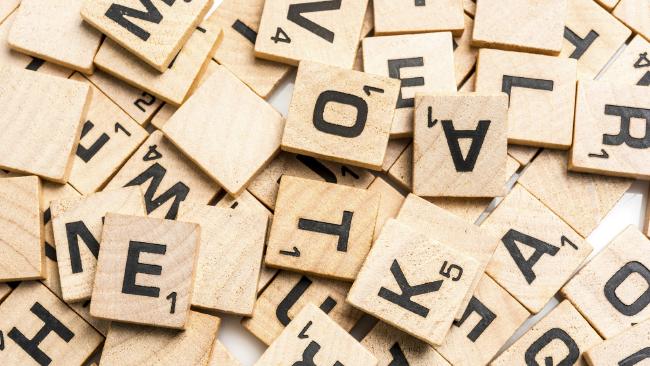 Source: theseymourowl.com
While you are listing your achievements, you don't want to use meaningless and generic phrases that do not help you stand out from the rest. Consider if you are highlighting the impact of your performance. Instead of listing out the tasks you've done, write about the impact of your contribution on the project for example. This shows the difference you made and the extent of your contributions
Remember to make your first impression count and the best way is to put in effort into crafting a resume you are proud of. For more internship hints and tips, check back in regularly!